Discover More
Siniat is one of the leading manufacturers of interior and exterior materials for drywall construction, and forms part of the 60-brand strong, industrial group Etex. This collaboration of proven brands provides us with a resource of exceptional experience and knowledge in the field of construction. This enables us to provide high level support for the most demanding projects and recognise potential efficiencies with the introduction of new products and construction methods.
Our products
Siniat manufactures drywall products and systems for partitions, ceilings, wall linings and external sheathing purposes. Our products are used by first time DIYers and small builders through to some of the most acclaimed architects and construction companies.

Our products are used in millions of properties across the country, helping to make homes, schools, hospitals and workplaces warmer, drier, quieter and safer than they have ever been.
sharing our expertise
We offer expert technical support and resources to provide everything you need for your project. Documentation and certification, installation guides and videos, technical support, project packs, training resources and more.
Installation Guides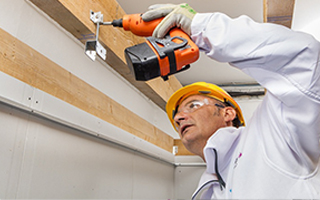 Knowledge Base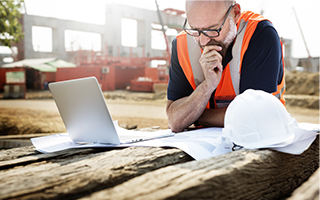 Knowledge Base
The new Siniat Knowledge Base is home to articles, FAQs and guides on everything Drywall.
Search through content produced and carefully curated by our technical experts.


THE DRY CONSTRUCTION MATERIALS SPECIALIST
Siniat is a leading manufacturer of interior and exterior dry construction materials. As part of Etex, a large industrial group with a portfolio of over 60 brands across the world, we have extensive knowledge of the construction industry. It's this knowledge that enables us to support our partners and customers and continue to invest in innovation and the way people build and live.

Find a Promat Dealer
Find a Promat Dealer
Promat is active in more than 40 countries around the world. Wherever you are, there is always a Promat passive fire protection expert near you.