Discover more
Siniat is one of the leading manufacturers of interior and exterior materials for drywall construction, and forms part of the 60-brand strong, industrial group Etex. This collaboration of proven brands provides us with a resource of exceptional experience and knowledge in the field of construction. This enables us to provide high level support for the most demanding projects and recognise potential efficiencies with the introduction of new products and construction methods.
PRODUCTS & SYSTEMS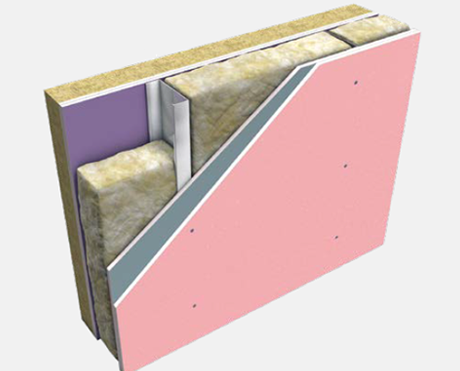 PRODUCTS & SYSTEMS
We develop products and systems that help make your building warmer, dryer, quieter and safer to work and live in. Our extensive range of boards and metal frame systems combine to create tailored, high performance cost effective solutions for any type of building construction.
REFERENCE CASES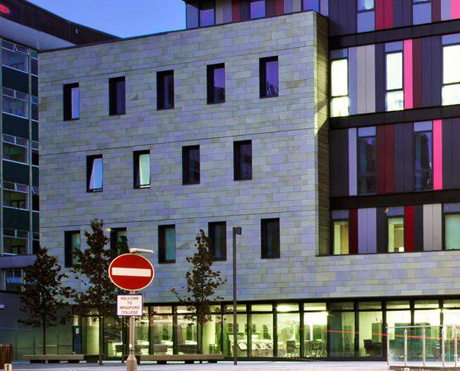 REFERENCE CASES
From conception to completion, find out how we help architects, engineers and installers meet the demands of the most challenging and wide ranging building projects.
DOCUMENTATION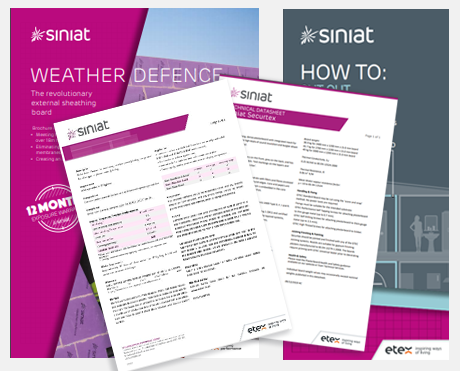 DOCUMENTATION
Our Documentation Library will provide you with all the supporting certificates, technical and safety datasheets, How-To Guides and other sources of useful information to support you throughout the complete specification, design and build process.
The dry construction materials specialist
Siniat is a leading manufacturer of interior and exterior dry construction materials. As part of Etex, a large industrial group with a portfolio of over 60 brands across the world, we have extensive knowledge of the construction industry. It's this knowledge that enables us to support our partners and customers and continue to invest in innovation and the way people build and live.
Discover Siniat